Teach me How
Categories
News
We're here to keep you up-to-date with all the latest happenings at our store, our people, our instruments and our great customers.
Guides
This is where you'll find news about our products, instruments guides and recommendations, experience and product reviews as well as future arrivals.
Videos
We'd love to share our knowledge, ideas and insight by sharing our videos.
May 12, 2023
Cello Set Up Instructions. Prior to shipping each instrument is inspected by skilled technicians at our distribution center. Cellos are fragile instruments they can easily be damaged in the shipping process, for this reason all Cellos are shipped unassembled, you may need to get your new instrument adjusted by a local technician.
View More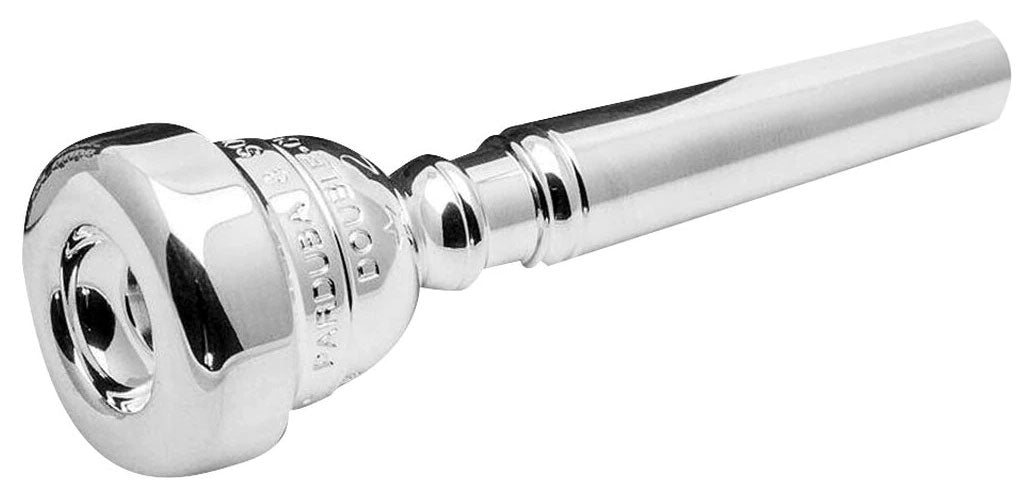 May 12, 2021
Selecting a Mouthpiece. When selecting a mouthpiece, a brass instrumentalist should choose one with a solid, compact tone of large volume. Professional musicians and advanced students prefer the musical results of large mouthpieces, which provide a maximum volume of tone with the least amount of effort.

John Parduba started making custom mouthpieces in 1915 then opened his original shop at 3rdAve, & 87 St., NYC. In 1918 where he fabricated trumpets and cornets of premium quality in addition to his mouthpieces and repair work.

View More
Apr 02, 2021
Harmonicas come in a variety of keys. The most common harmonica key is C. Bellow is the is chart of all Diatonic and Chromatic Harmonicas Notes. In the diagram blow means the note when blowing into a hole, draw means the note when breathing in.
View More
Q&A
Have a Question?
If the article or guide that you are looking for is not listed, please send us an email and we will get back as soon as possible.
We know that you probably have a lot of questions. We want to make sure that you have all the information needed when buying an instrument from PlayMusic123.com, so we have come up with a list of the most frequently asked questions about instruments guides.
Send your question
If you have valuable knowledge or experiences in music theory
Contribute to our blog
At our blog, we believe in the power of community and the collective knowledge and experiences of musicians from all walks of life. We invite and encourage contributions from musicians, music enthusiasts, and industry professionals who are passionate about sharing their insights, stories, and expertise with our readers.
Submit your article